One of the most concerning things for people deciding to start a carnivorous diet is around social stigma related to the diet itself. How can a diet influence social gatherings you may wonder, well just think about going out for drinks after work or heading to a bar.
Carnivore Diet Impacts Social Life:
Social Gatherings
Lunch or Dinner Meetings
Social Stigma
Going Out For Drinks
Lets not mince words that being a carnivore at this point in time is seen as socially awkward and not acceptable for most people since they believe we "need" plants to grow strong.
Whats interesting is when you ask if any of these plants and carbohydrates are "essential" and they can't answer as they don't realize this answer is, none.
Living With The Social Stigma Of Being a Carnivore
One of the hardest things most carnivores will experience is being out and around everyone else while they go about their day to day lives.
Most will not tell people they eat a strictly carnivore diet due to the looks and concern that their "friends" will heap on them about how unhealthy it is and how it will kill you.
Many will also question their own beliefs and understanding when someone tells them it is dangerous and this may be enough for them to quit the attempt in the first place.
Never allow someone else to decide how you live and eat, please don't take just my word for it either, read and learn.
Managing Lunch and Dinner Meetings
Lunch and dinner meetings are a part of business as you move out of the lower levels and grow in your career and life. This can be a challenging thing for a carnivore to manage due to the table typically getting some carb appetizer before the food even is ordered.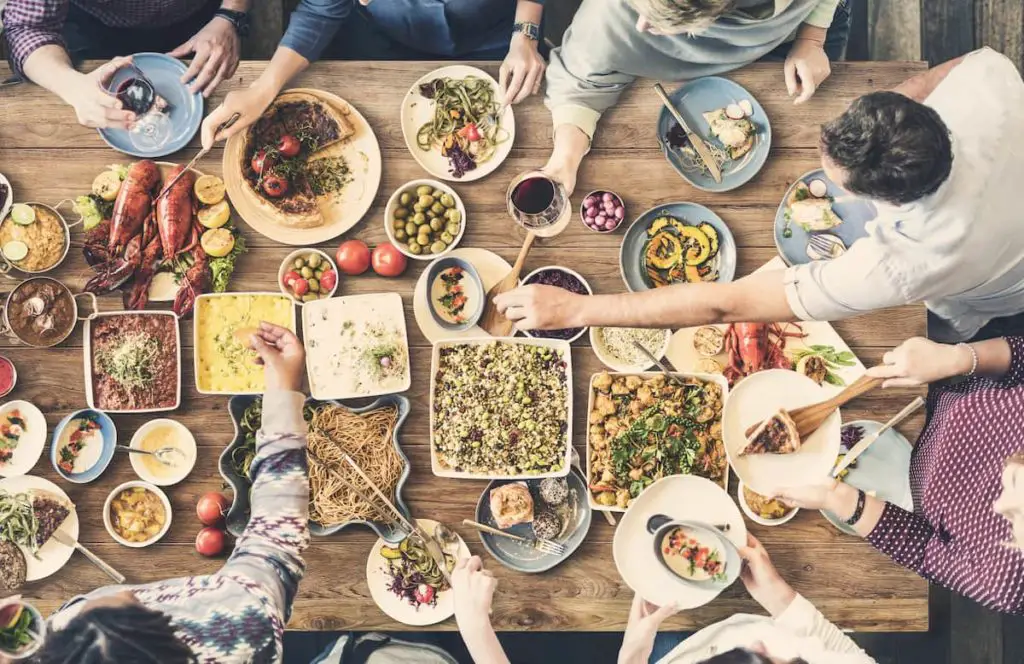 This means you will need to avoid having food while everyone else starts to dig in causing you social stress along with having to decide how to explain why you are waiting for your food to get ordered.
Then once you are looking to order the plates always come with carbohydrates as part of the meal and if you choose to tell them to only bring out the ribeye without the vegetables you will get those looks again also.
Managing Social Gatherings as a Carnivore
Everyone has some form of Christmas party, birthday party, or other social gatherings which occur as a daily part of life. As a carnivore you can typically blend in for the most part by focusing on conversations and avoiding most of the food options like cake, carb snacks, and similar foods.
If this really worries you, instead of saying you're a carnivore, claim to have various food intolerance's or allergies.
Basically you can always claim that due to allergies and intolerance's that the only thing you feel safe that is left is the meat entree.
You can always just project confidence as fasting is well known in today's circles, if you were to tell them you are currently fasting they will typically understand and not say another word.
How To Survive Going Out For Drinks
As a carnivore you are definitely at a disadvantage when you or your friends want to go out for drinks. This is due in large part to you not having the same ability to handle drinking since you don't have carbohydrates which could absorb and slow the release of alcohol into your system.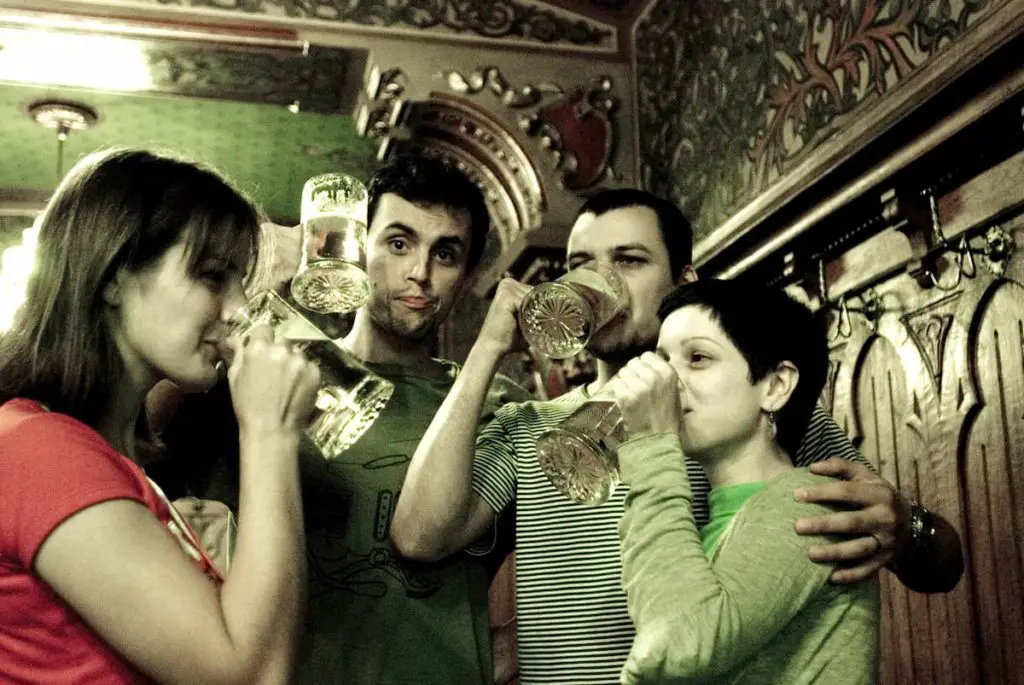 Alcohol and a carnivore diet also can cause you to have a big time stop in body fat loss, should that be your goal.
You need to know that your recovery from a night of drinking could be upwards of 5-7 days before you are back to pre-drinking health in your body.
Final Thoughts
Whether you want to let everyone know about your diet is a truly personal choice and you shouldn't feel stressed to let people know unless you really want to.
While it may seem daunting at first it becomes easier over time and you will find once you make it through the first time the next ones will be much less stressful.
If you read this far you are amazing! I would love to hear from you in the comments below if I helped you gain knowledge and useful information, additionally I would like to know if I got anything incorrect that you believe should be researched more and updated. As always to get the word out please join our new Carnivore Rx group on Facebook and share this out on social media!