Hopefully, you aren't like me and you have a short drive to work. If not, then like me, while traveling to work you may have an hour or more on the road each way, not that it is sane!
This is why I first got into carnivore diet podcasts as I can download them and play them on the way to work and back home and learn something interesting each time I am in the car instead of just hating traffic... right?
If you are looking to broaden your knowledge on Carnivore diets and human health overall the podcasts below are going to give you months of content to catch up on and new and exciting content on a very consistent basis.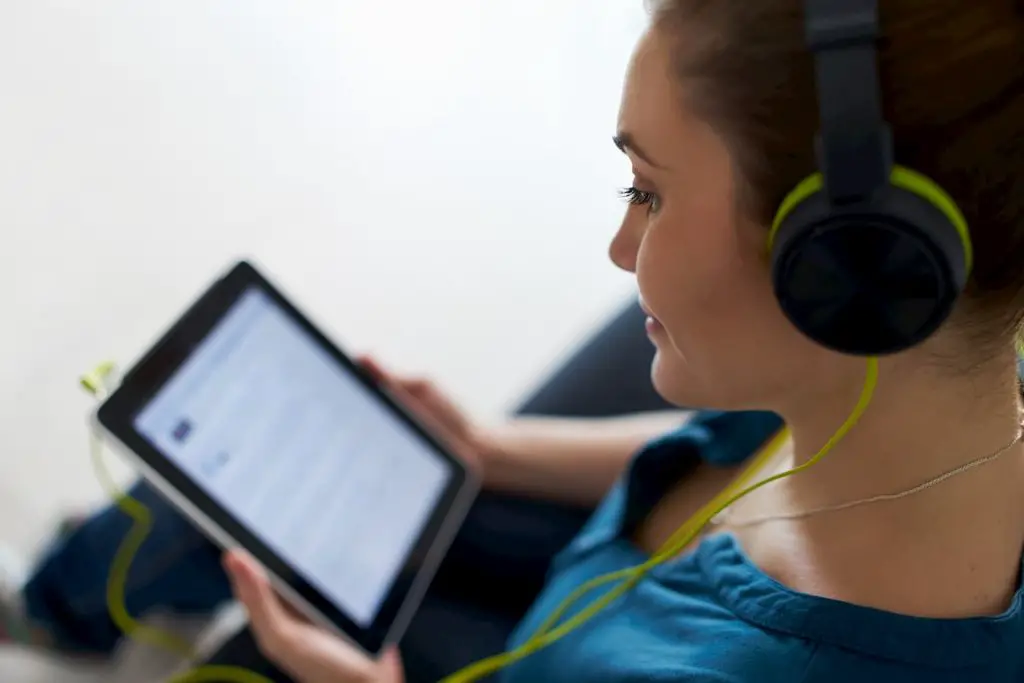 Human Performance Outliers
Led by Zach Bitter and Dr. Shawn Baker who is the man behind the more explosive launch of the Carnivore Diet in the public eye in the last 2 years, HPO also has a YouTube channel.
Zach is well known for his own achievements in the low carb athletics world setting numerous records for ultra marathons.
Welcome to the Human Performance Outliers Podcast. Your hosts, Dr. Shawn Baker and Zach Bitter, will take you through a journey of the outer edges of human performance. Interviews, listener Q&A, and topic based discussion within the world of athletics and nutrition will be explored. Enjoy!

HPO About Us
Carnivore Cast
The Carnivore Cast is a podcast focused on the carnivore diet and lifestyle with practical advice from successful carnivores, citizen scientists, and top researchers answering your burning questions and meaty topics. 

About Us
Fundamental Health
Led by Dr. Paul Saldino this podcast is an enjoyable carnivore focused podcast that has plenty of useful knowledge contained.
He also has a great wealth of medical knowledge, excellent interviewing skills, provides great summaries, along with a great job of explaining detailed and complicated scientific concepts for both geeks and normal people.
I believe you will also enjoy his humor, personality, and his drive to question pre-existing beliefs and assumptions about what we "know" about nutrition.
He definitely has a bias towards a nose-to-tail style with the Carnivore Diet but that is understandable given the vast amount of health benefits. As you listen in you will find out why after a few of his episodes.
Throughout my training and practice as a physician I have come to one very disappointing conclusion: Western medicine isn't helping people lead better lives. Now that I've realized this, I've become obsessed with understanding what makes us healthy or ill. I want to live the best life I can and I want to be able to share this knowledge with others so that they can do the same. This podcast is the result of my relentless search to understand the roots of chronic disease. If you want to know how to live the most radical life possible I hope you'll join me on this journey.

About Dr. Paul Saldino
Better, Stronger, Faster
Tune in as award-winning director, Chris Bell, and TV actor, William Shewfelt, discuss every aspect of performance enhancement in training, nutrition, and mindset while interviewing industry leaders in the fitness & entertainment communities.
Chris Bell is a director, producer and writer known for his documentaries Bigger Stronger Faster, Trophy Kids, and Prescription Thugs.
William Shewfelt is a major health advocate known for currently starring on Power Rangers: Ninja Steel as Brody the Red Power Ranger on Netflix and Nickelodeon.
Final Thoughts on Carnivore Diet Podcast
Taking in information is the most important thing anyone can do to increase their knowledge level. You should continue to listen to people you don't agree with also as you don't want to live within an echo chamber as it could lead you astray.
This is why I continue to listen to people on all sides of dieting, from Vegetarians, Vegans, Keto, Fasting, and the Carnivore sides. Keep your mind open as we most definitely have a shortage of quality information from nutrition and dietary management.
If you read this far you are amazing! I would love to hear from you in the comments below if I helped you gain knowledge and useful information, additionally I would like to know if I got anything incorrect that you believe should be researched more and updated. As always to get the word out please join our new Carnivore Rx group on Facebook and share this out on social media!